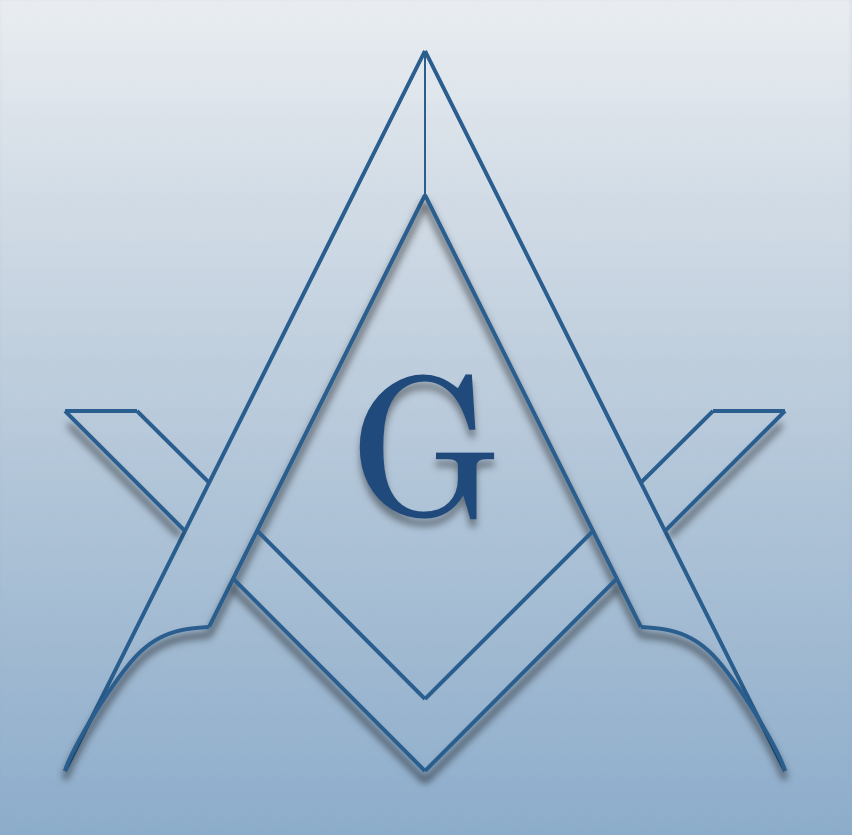 ERIE
The Erie Masonic District in the Grand Lodge of New York
Hiram #105
Erie Parish United #161
Washington #240
Living Stone #255
Ancient Landmarks #358
Akron #527
Blazing Star #694
Harmonie #699
Fortune #788
Transportation #842
Charles W. Cushman #879
Tyrian #925
Amherst #981
West Seneca #1111
Fellowship #1175
Millennium #1179
Western Star #1185
Ken-Ton #1186
Renaissance #1188
Sweet Home #948
Part of:
Grand Lodge of New York
Along With:
ALLEGANY
BRONX
SOUTHERN TIER
CATTARAUGUS
CAYUGA-TOMPKINS
CHAUTAUQUA
CHEMUNG-SCHUYLER-TIOGA
CLINTON-ESSEX
CORTLAND-MADISON
FRANKLIN-HAMILTON
FULTON-MONTGOMERY
JEFFERSON-LEWIS
FIRST KINGS
SECOND KINGS
THIRD KINGS
LETCHWORTH
FIRST MANHATTAN
SECOND MANHATTAN
FOURTH MANHATTAN
FIFTH MANHATTAN
SEVENTH MANHATTAN
EIGHTH MANHATTAN
NINTH MANHATTAN
TENTH MANHATTAN
MONROE
NASSAU
NIAGARA-ORLEANS
OLD SEVENTEENTH
ONEIDA
ONONDAGA
ONTARIO-SENECA-YATES
ORANGE-ROCKLAND-SULLIVAN
OSWEGO
CENTRAL LEATHERSTOCKING
QUEENS
RICHMOND
ST. LAWRENCE
SARATOGA-WARREN-WASHINGTO
STEUBEN
SUFFOLK
WAYNE
FIRST WESTCHESTER-PUTNAM
SECOND WESTCHESTER-PUTNAM
SYRIA-LEBANON
SPECIAL DISTRICT
MID HUDSON
HERKIMER
ERIE
Calendar
Jul 10, 2020 - 6:00pm - NOCO Pavilion, Sheridan Park
This year's steak roast has been cancelled due to the COVID 19 pandemic.  We are rescheduling for next year, so stay tuned to this portal.
We Make Good Men Better
Recent News
Leadership and Educational Services Committee Virtual Speaker Series
See flyer for details 
More...
Covid 19 Response
Dear Brothers,  Due to the Covid-19 pandemic, all Lodge communications are canceled until a time where the Governor of the State of New York allows public assembly. We will be hosting zoom meeti...
More...
Meetings canceled due to COVID-19 virus
Brothers, Due to the outbreak of the COVID-19 virus, all meetings of Reniassance Lodge #1188 have been cancelled until futher notice.  Please watch this portal for updated information.  The Gran...
More...
Grand Lodge has postponed
All masonic meetings, events, and Communications including Concordant bodies are postponed at least until April 18 2020.  The Grand Lodge will not meet May 4th, and St. John's Weekend is postponed....
More...
HIRAM no. 105's Demisemiseptcentennial.
December 5th, 2020 is the Demisemiseptcentennial of the Oldest Lodge in Erie County.What's a demisemiseptcentennial?A centennial is a 100th anniversary, but what is a 175th anniversary? It's a demi...
More...
Harmonie 150th is Coming Fast!
Get to www.harmonie699.org to order your tickets and RSVP! 
More...
City of Light Table Lodge 2019
The members of Renaissance Lodge No. 1188 and The Barton Lodge No. 6 enjoy the brotherhood that exists between our 2 Lodges and Countries at the City of Light Table Lodge.
More...
First Degree in the Book!
On Thursday, Feburary 7th, 2019, Living Stone put on a First Degree for two candidates!  All Officers were very excited to have new Brothers added to the roll!  The Second Degree is scheduled for T...
More...
February 19,2019 Eggertsville Grand Island 1138
February 19, 2019 Patriot's Table Lodge, Cocktails 6:oo pm Dinner around 7:15pm
More...
February 5, 2019 Eggertsville Grand Island 1138
February 5, 2019, Dinner at 6:30pm Lodge Opens at 7:30pm, R:.W:. Dan DiNatale speaker for the Evening. 
More...
Officers
District Deputy Grand Master
John W. Koller
Grand Director of Ceremonies
Donald G. Williams II
Assistant Grand Lecturer
West Proctor, Gerald T. Coleman, Douglas J. Mekeel
District Brotherhood Fund Chairman
Chris Siegel
NorthStar District Chairman
Michael E. Storck
more
ERIE
The Erie Masonic District in the Grand Lodge of New York